Our PSA with Tamra Judge received more than 315,000 views on Facebook and 2,400 shares in one week!
Millions of children have a loving parent erased from their lives after divorce or separation. Erasing Family is the first documentary aimed at young adults to encourage them to reunite with their erased families.
If you are the adult child of divorce or a mom, dad or relative who can´t see their kids, your contribution is a vital step to make divorce healthier for families.
Erasing Family

and its accompanying awareness campaign will encourage schools, politicians and court officials to respond to this growing public health crisis.
The film will show how programs that encourage mediation over adversarial actions can help prevent future childhood trauma, making divorce and separation less costly both financially and emotionally. You can be part of the solution by supporting our film fund.
Your donation will help Erasing Family expose that family bond obstruction is an international problem by supporting a team of filmmakers with a track record of making high-impact films that create change.

Or donate using your PayPal account.
Please email us if you wish to donate by check. Your contribution is tax deductible in the US. A donation of $50 or more will get a thank you in the credits or a dedication to your children (you will receive a follow up email once the donation is made on how to provide us with the text), $300 or more part of our Giving Circle with access to the film before anyone else, and $1000 or more will be credited as Associate Producer. You can join 486 backers who have pledged over $144,996 towards the production of Erasing Family since we started our campaign, and four backers who have made in-kind contributions (airline miles, hotel vouchers, services).
Read more about our impact with our past film Erasing Dad and how we will guarantee impact with Erasing Family. Already we have celebrity endorsement and have gone viral!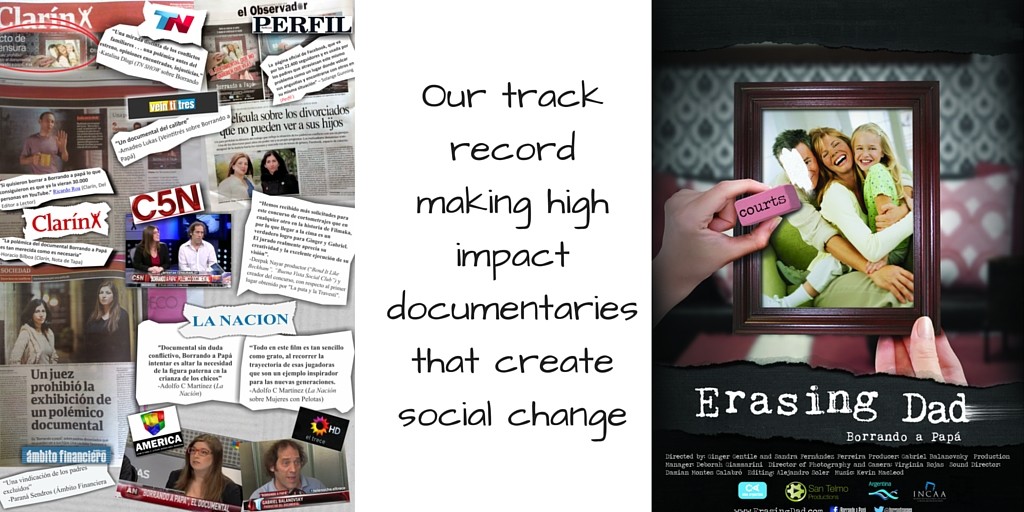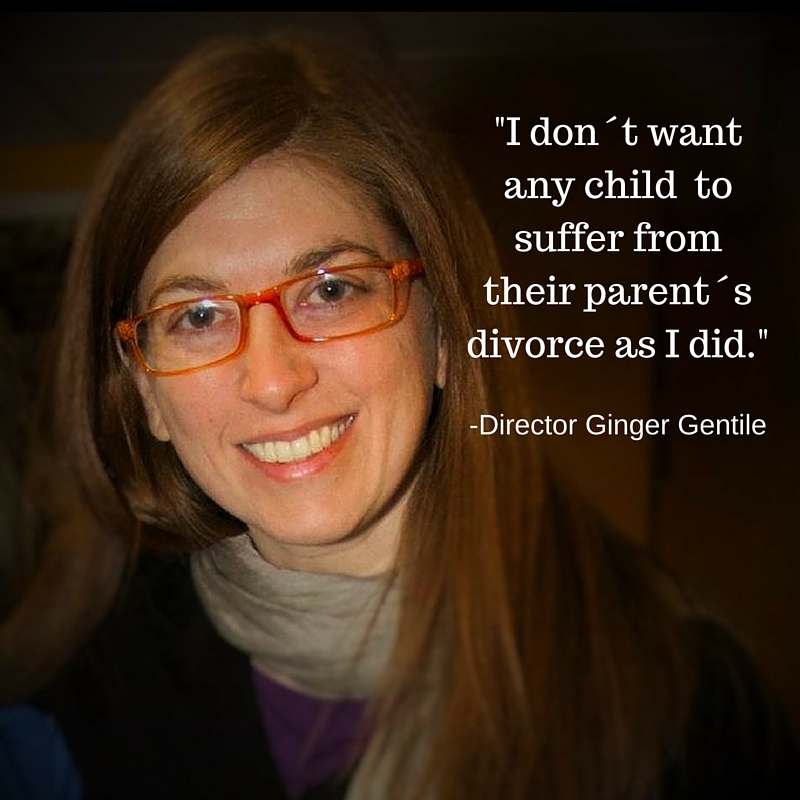 Click here to learn about the award-winning filmmakers behind this project and how their personal stories motivated them to make Erasing Family. Their films have been in dozens of international film festivals, shown on TV stations around the world and used as teaching tools in universities such as UCLA, Princeton and Columbia.Every element included in the documentary will encourage family reunification and show the public that family bond obstruction can be prevented by judicial reform and education.